Easter Ceremonies in Kilmaley Parish
EASTER CEREMONIES 2023
  Palm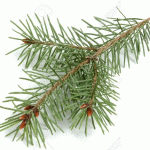 Sunday:      1st/2nd Apr Masses as usual.
Please bring a palm branch with you from home and it will be blessed during the mass.
Spy Wednesday:  5th 7.30pm Ennis Cathedral. Annual CHRISM MASS. No mass in Inch.
Holy Thursday:   6th 8.00pm in Connolly. Mass of the Lord's Supper. No 10am mass.
Good Friday:        7th 11am in Inch. Stations of the cross
                                         3.00pm in Kilmaley. Commemoration of the Lord's Passion. No 10am mass.
Holy Saturday:   8th 9.00pm in Kilmaley. Celebration of the Easter Vigil.
Easter Sunday   9th Inch at 9.15am.    Connolly at 10.30am.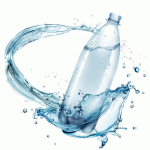 Easter Water: For environmental reasons we will not be providing plastic bottles this year. If you would like some Easter Holy Water, fill a bottle or container with water and take it along to the Easter Vigil or any of the Masses on Easter Sunday and I will bless it during mass.