Connolly Community Planning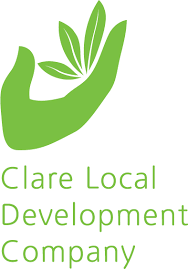 Clare Local Development Group (CLDC) has included Connolly in a community planning programme, which gives an opportunity for everyone in the community to say what they would like to see developed in Connolly over the next few years.
The process includes a survey of the broader community in and around Connolly to find out what people think about Connolly – what you like about it, and what you think could be improved.
A plan will then be developed based on the results of this survey.
CLDC will hold a Public Meeting in Connolly National School at 8.00pm on Wednesday the 20th of March to provide information on the planning process and to discuss what needs to be in the survey.
The plan will be very useful for funding applications to LEADER or any other rural development funding as it will be community led, based on evidence of community need and will be realistic in its action.